Why Fibreglass?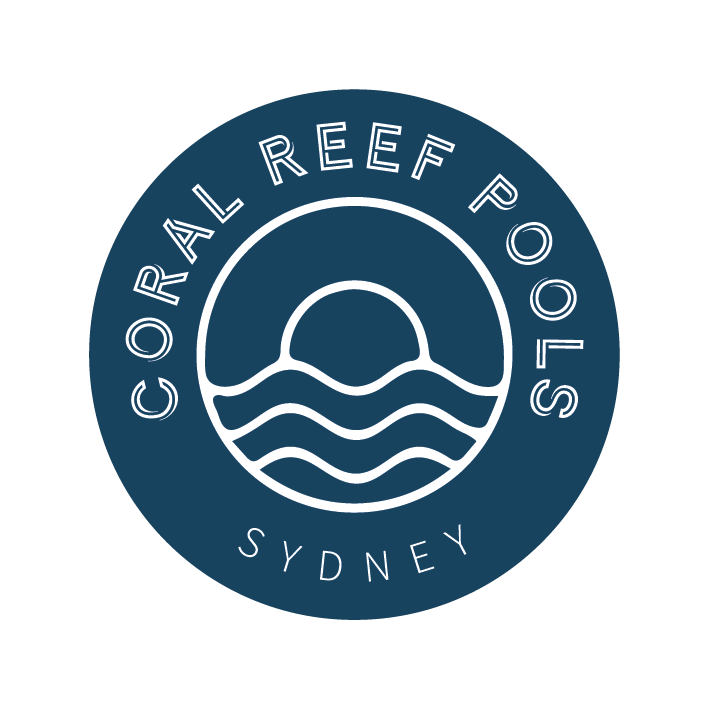 Cost
Fibreglass pools are generally much cheaper to install when compared to concrete pools. Put simply, concrete pools attract more labour, more materials and take much longer to install; all leading to higher costs.
Longer Warranty
Fibreglass Pools offer a 25 Year Structural Warranty compared to approximately 6 years for concrete pools.
Warmer
Due to their material, fibreglass pools naturally insulate and heat quicker when compared to concrete pools.
Low Maintenance
Fibreglass Pools are extremely easy and generally cheaper to maintain. This is predominantly due to their smooth gel coat surface making the pool easier to control against bacteria and algae growth, which means less chemicals and time scrubbing and more time swimming.
Quick to Install
Fibreglass Pools are extremely quick to install taking only 7-10 days where concrete pools can take up to 12 times this timeframe.
Finish
Fibreglass pools are built with a high quality, extremely smooth gel coat finish, ensuring a soft and comfortable swimming experience for you and your family.